Hello,
LMP with the latest news from SCS. After having the Mercedes Tuning Pack and DAF Tuning Pack, it is finally time for Volvo to get some loving. SCS released the Volvo FH Tuning Pack.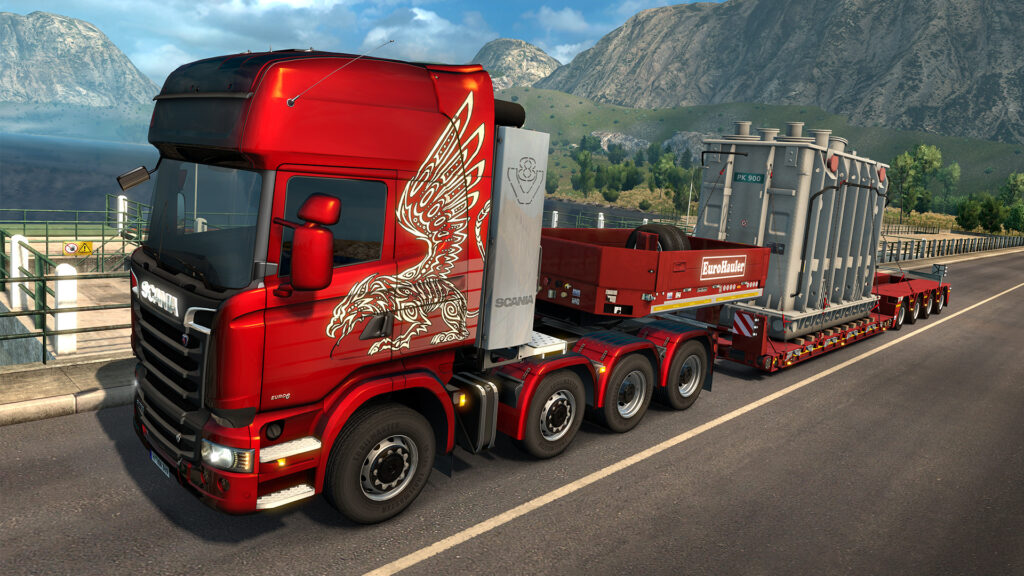 The new tuning pack provides a bit over 80 exterior customization options including chassis, bumpers, exhausts, LED logos and more. As per usual, SCS went above and beyond to provide us with various customization things to play with our beloved Volvo trucks. However, while you need the tuning pack purchased to enjoy the full pack, SCS being good guys they also release a free update that includes some tuning parts.
The FH Tuning Pack is available on Steam for €3,99  and I don't know about you, but I already have that pack in my cart.
-LMP