If you haven't noticed yet on Steam, the well known and marvellous Real Time Strategy game Command & Conquer franchise has released its remastered version.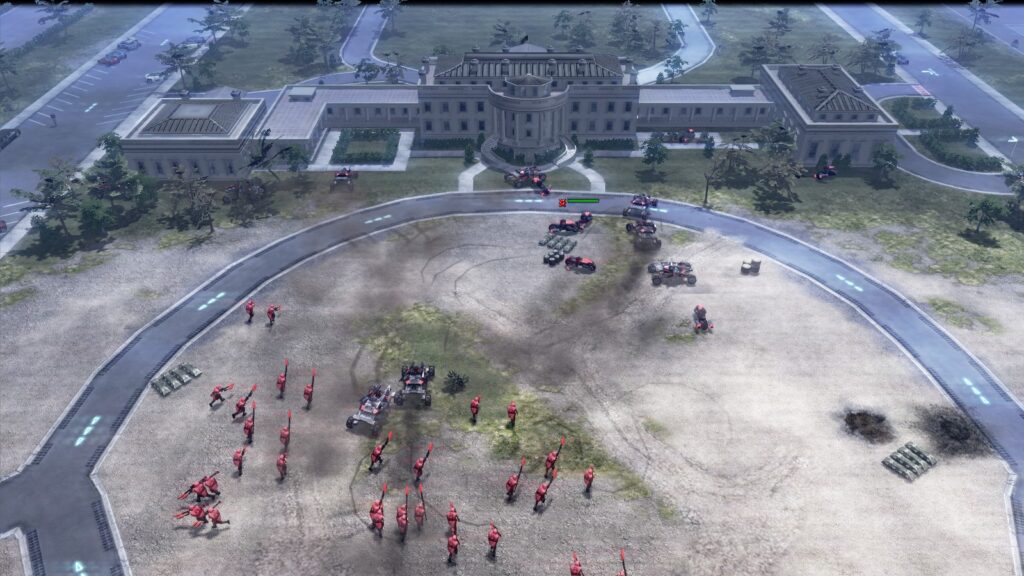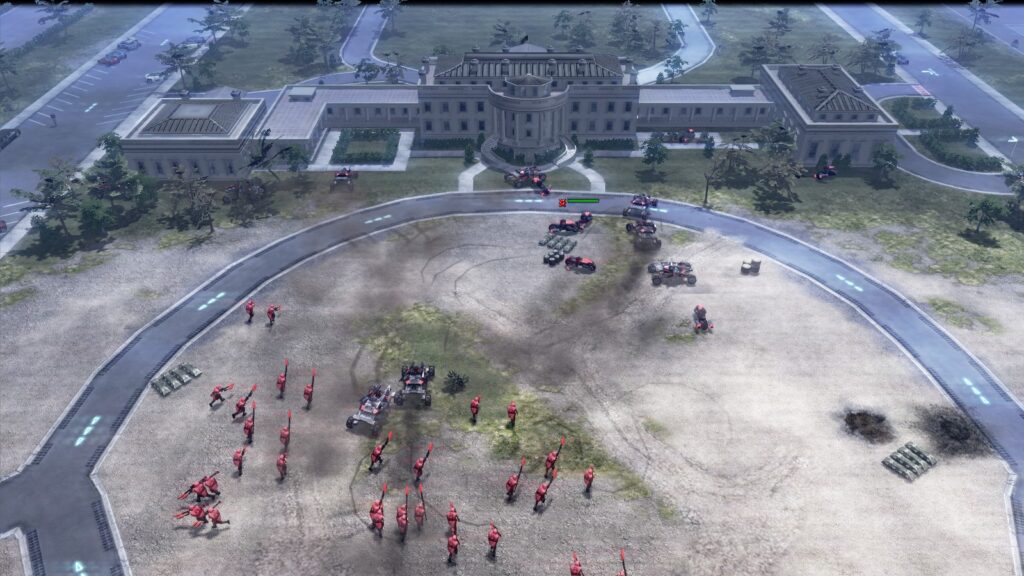 Red alert came out about 25 years ago and it's now fully remastered in 4K by none other than former Westwood Studios team members at Petroglyph Games. All 3 expansion packs are included as well as rebuilt multiplayer, a modernized UI, Map Editor, bonus galler of unreleased FMV footage, and over 7 hours of legendary remastered music by Frank Klepacki. Welcome back, Commander, indeed.
The pack is €19,99 available on Steam.
Some of the features:
Graphics Switching (between legacy and 4K when in solo)
Bonus Gallery
Music
Mod Support
Cinematics
Enhanced Sidebar UI
More…